Office of Statutory Auditor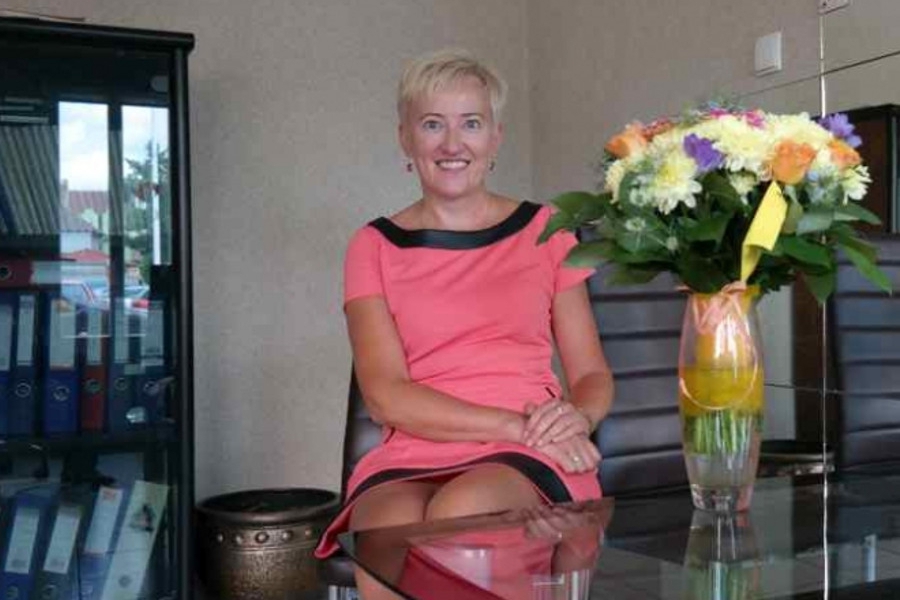 We are an experienced company operating since 1997. Our clients have long had confidence in us, which we have won due to our reliability, precision and sense of responsibility. Our clients include companies from various sectors of economy.
Barbara Leśniewska owner of the Company. She is a statutory auditor registered on the List of Statutory Auditors (No. 10455).
We are experienced in running the accounts of companies with a share of foreign capital. When communicating with our clients we do not have any language barriers.
Leśniewska Tax Company has a licence to audit financial statements, which was awarded by the National Chamber of Statutory Auditors (Entry No. 3005). Our team consists of certified employees, who have highest-level qualifications in the areas of accounting and financial consulting.
We are a licensed company providing comprehensive financial and accounting services and we accept full financial responsibility for all the financial statements produced by our Company.